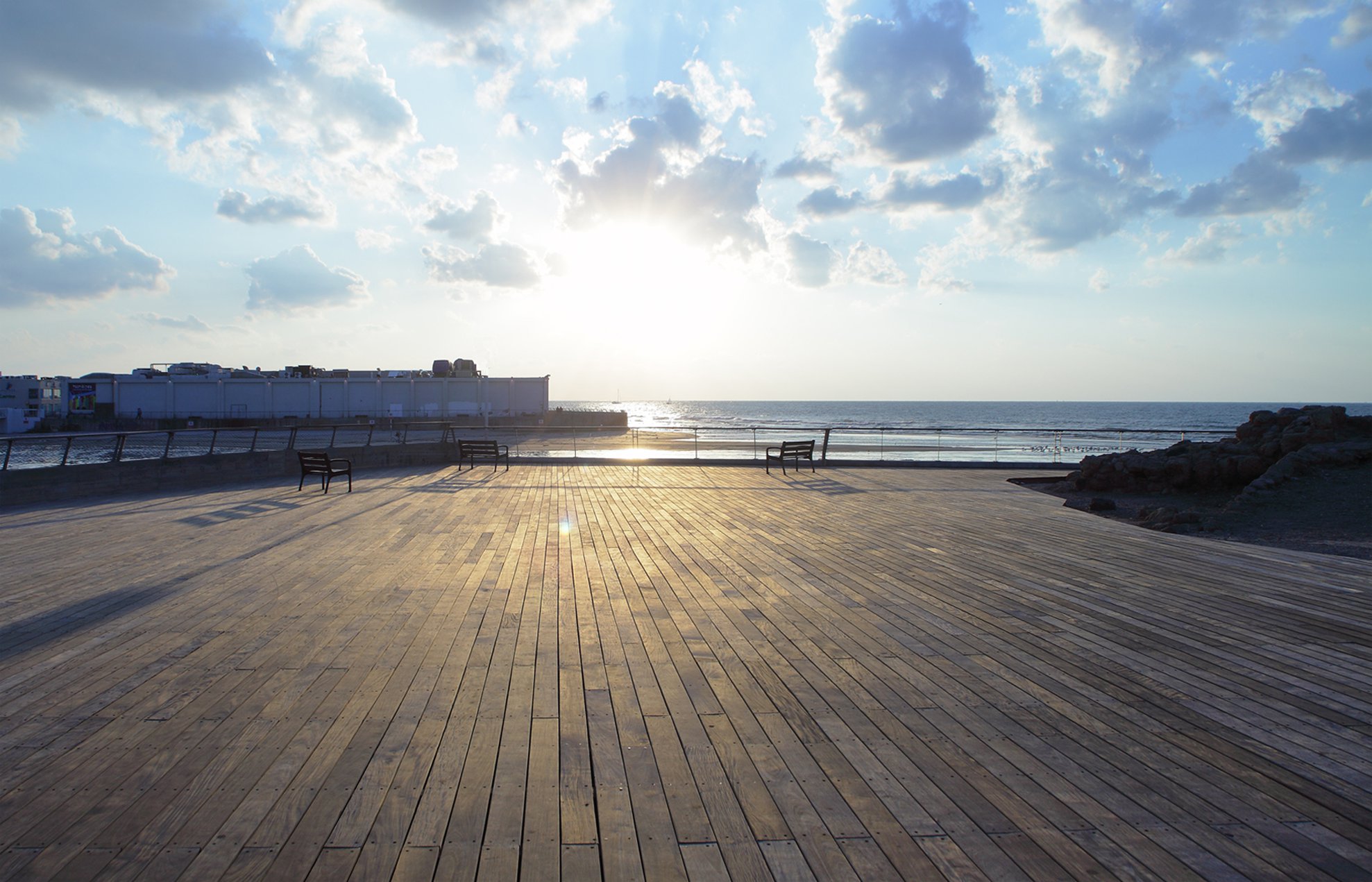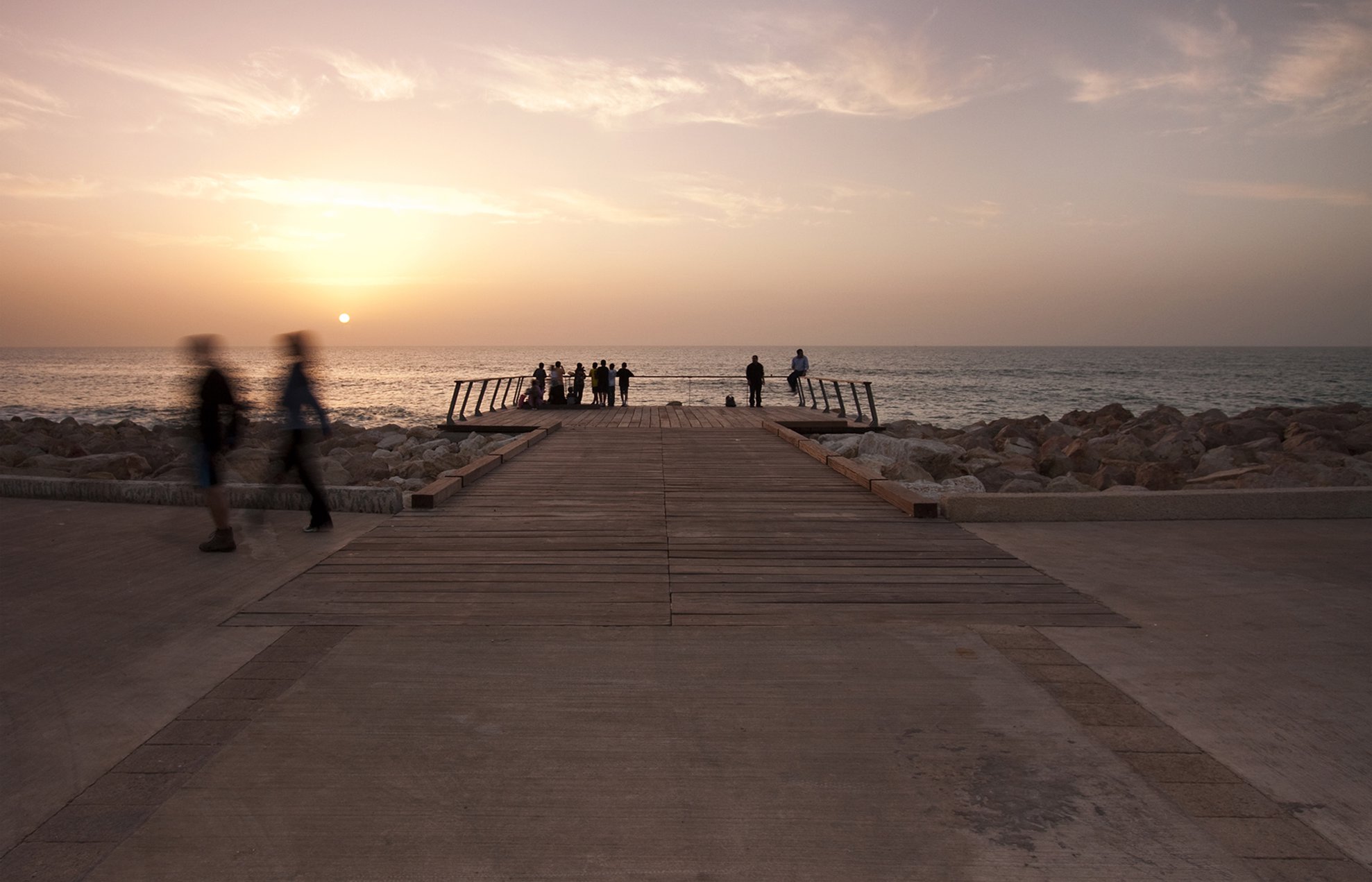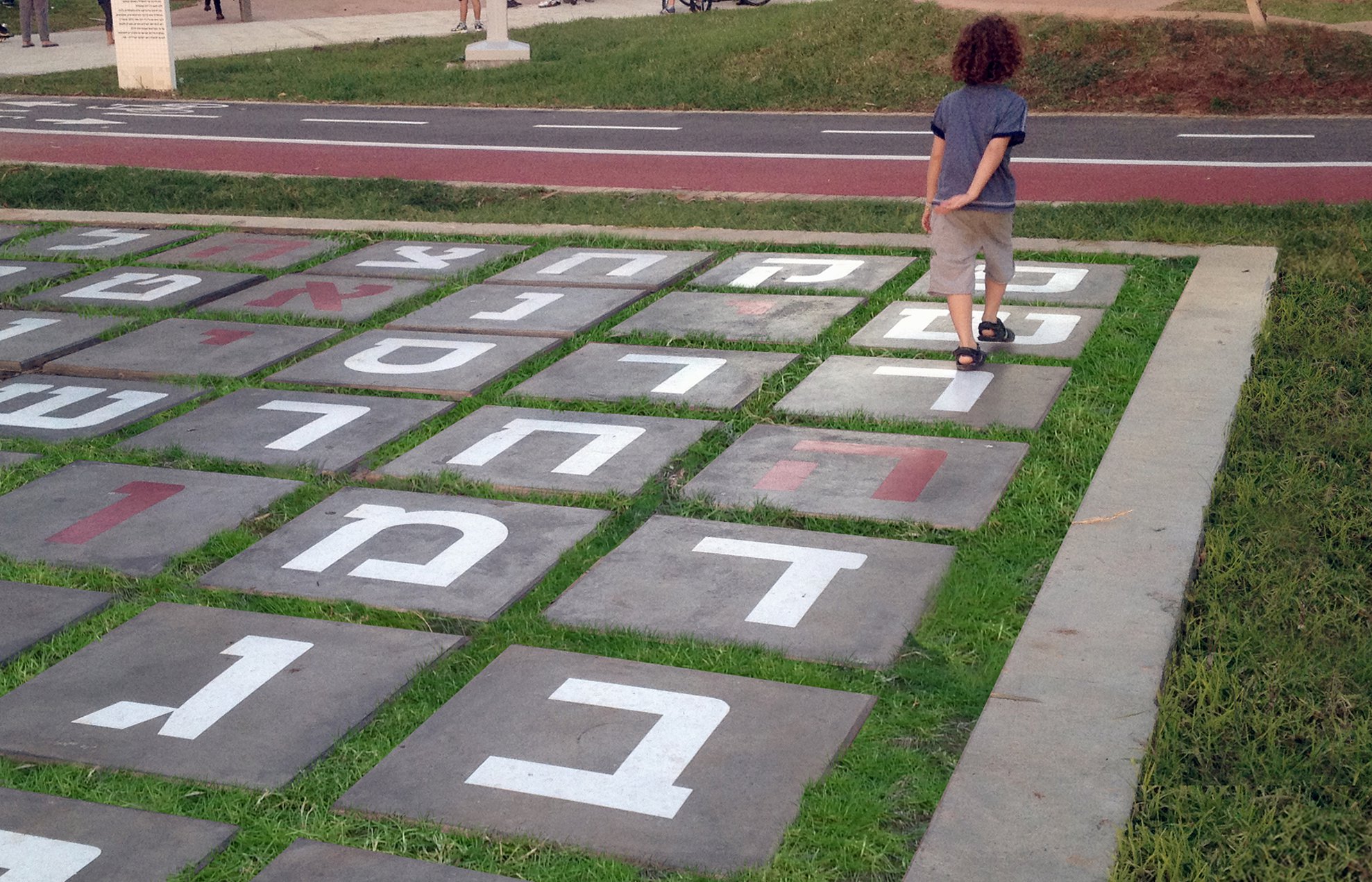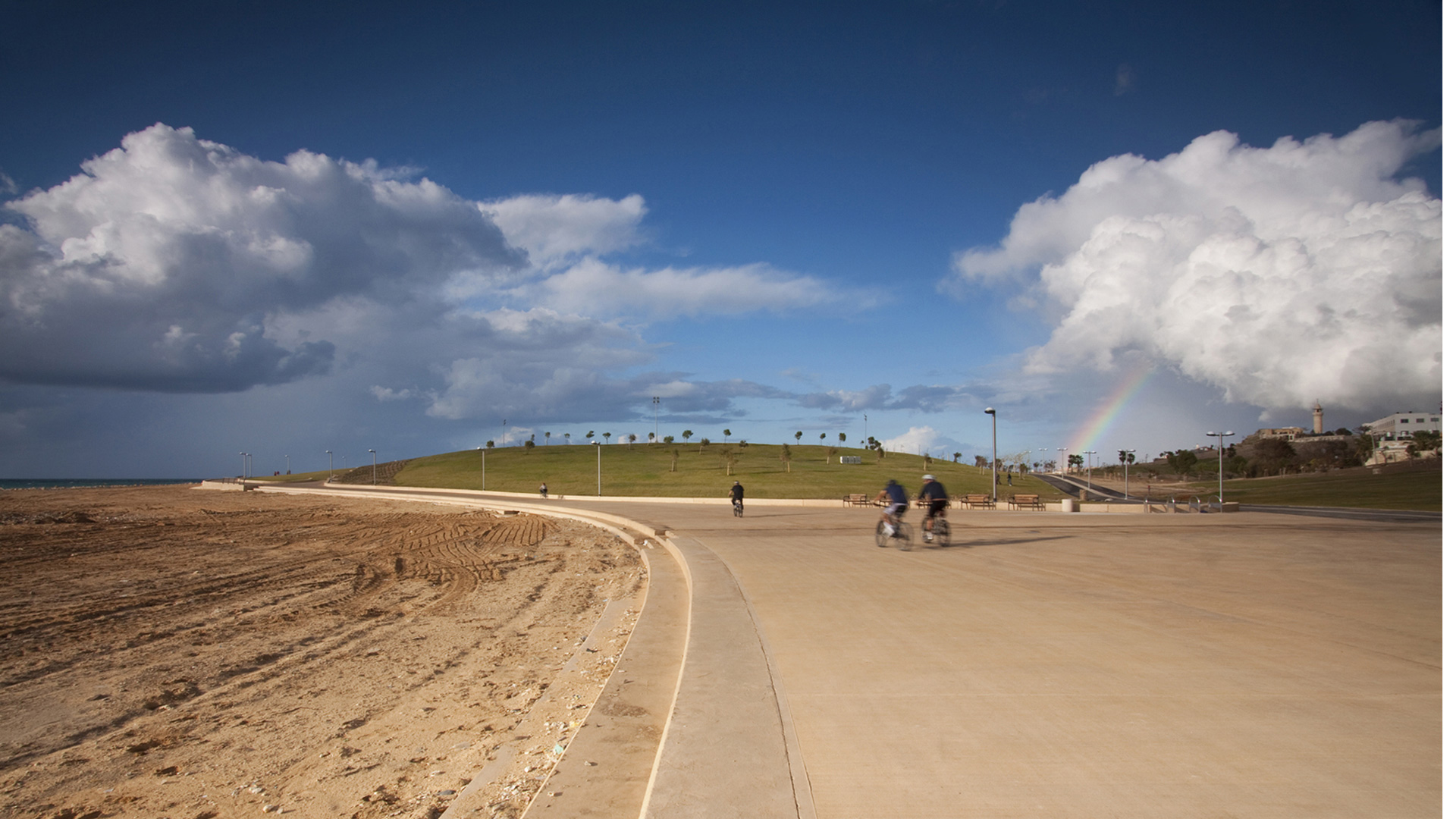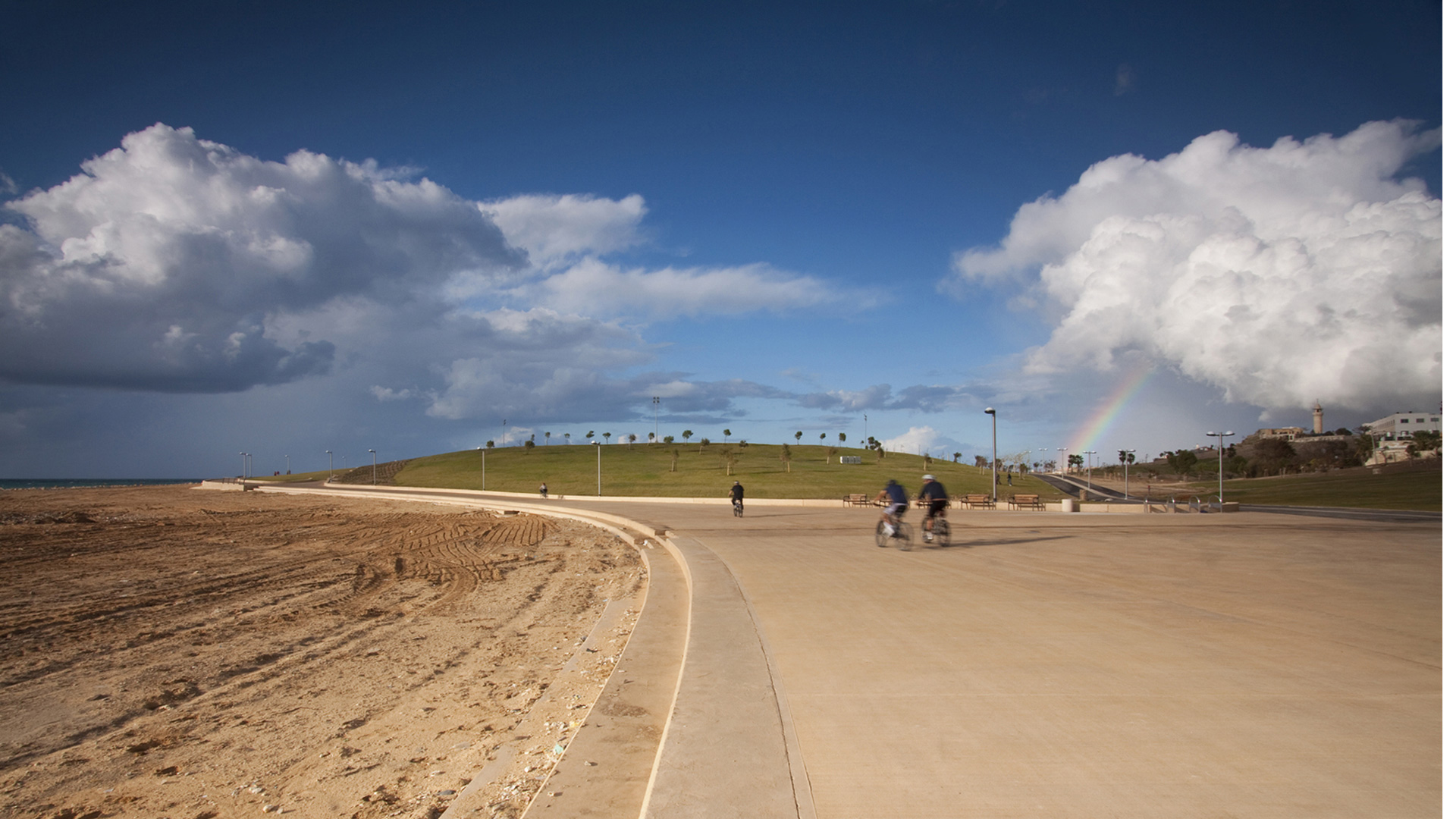 About Us
Established in 1986, the Braudo-Maoz Landscape Architecture firm deals with a variety of areas in landscape architecture.
Headed by partners Alisa Braudo and Ruth Maoz and by two associates, Shlomit Zilberman and Mosh Dali, the firm regularly employs ten landscape architects as well as a special irrigation consultant. The firm's focus is on creative ways of coping with environmental aspects in the public realm.
Among our firm's specialties:
Master Plans– Collaboration in or leadership of teams that prepare master plans for regions, municipalities, parks, and rivers.
Environmental Planning –of residential neighborhoods, public institutions and public spaces.
Landscape Planning – Recreational and natural sites in national parks, natural areas, and ecological parks.
Planning urban spaces- boulevards, parks, plazas, streets, bike paths.
Rehabilitation of landscape at sites that have become environmental hazards, e.g.: landfills, electric stations, mining sites, infrastructures and roads.
Unique Projects – Monuments, commemorative sites, rest areas, etc.